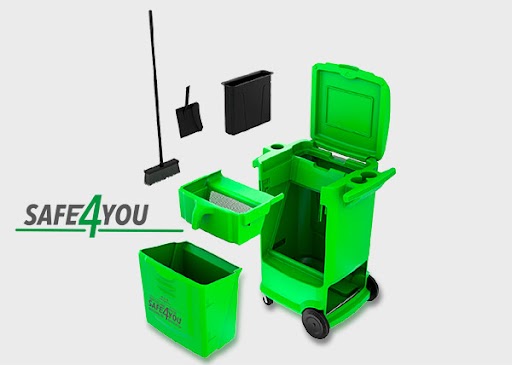 27 settembre 2022
Nuovo Sistema di Raccolta Safe4You
Il Sistema di Raccolta Safe4You è un innovativo sistema per la raccolta e per lo smaltimento degli idrocarburi, dei prodotti a base d'acqua, degli olii lubrificanti e dei liquidi antigelo. Si tratta quindi di un prodotto ideale per...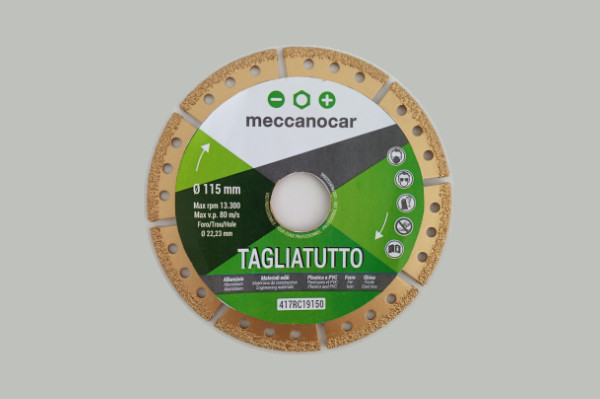 20 settembre 2022
Disco tagliatutto
Il nuovo disco tagliatutto ha una molteplicità di utilizzi in vari settori, dall'edilizia all'impiantistica, dal serramento alla falegnameria e molti altri ancora.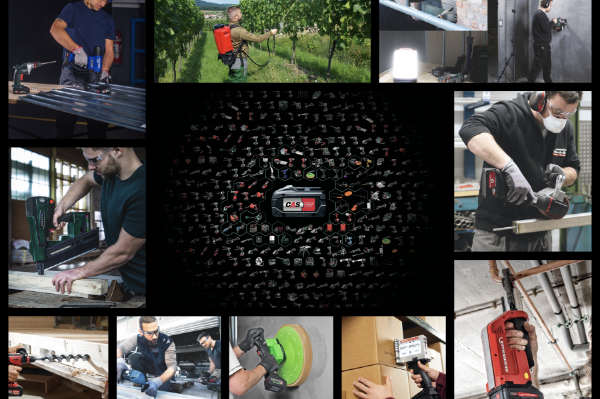 6 settembre 2022
Cordless Alliance System
What is CAS, how it works, what are the benefits for the customer and which companies are part of it.